Catching
And Cooking Trout
Not the biggest or best-tasting fish, but don't count out the trout!
Size and weight: Trout average about 16″, and size matters, because people after 18" they are hard to catch. They typically weigh a few lbs.
Redfish is one of our favorites, as it is one of the more fun fish to catch. They're big, heavy, and beautiful, with a distinctive black spot on the tail. Common on the Atlantic coast and in the Gulf of Mexico, Redfish, sometimes called Red Drum, Channel Bass, or Puppy Drum comes from the Drum family. Mostly caught by sport fishermen (rather than commercial fishermen), Red Fish are the 'ultimate fighting' fish, and anglers seek them for this fight. Will never show its face, unlike a snook. They are lazy during the Summer.
Time of year: Trout can be targeted year round with artificial bait, and are active at times similar to Redfish and Snook. 
Location: Trout like grassy beds. They move around and spawn. They like to hang in 4' to 8' of water, max. 
Time of Tide: Trout are best to catch early morning until dawn, until about 2 hours after sunrise.
Bait: Best to use artificial jerk bait or bobber. Can also use greenbacks or a cork on live bait. 
Method: Can be caught with rod and reel, and light tackle with a fly rod, an angler needs more experience.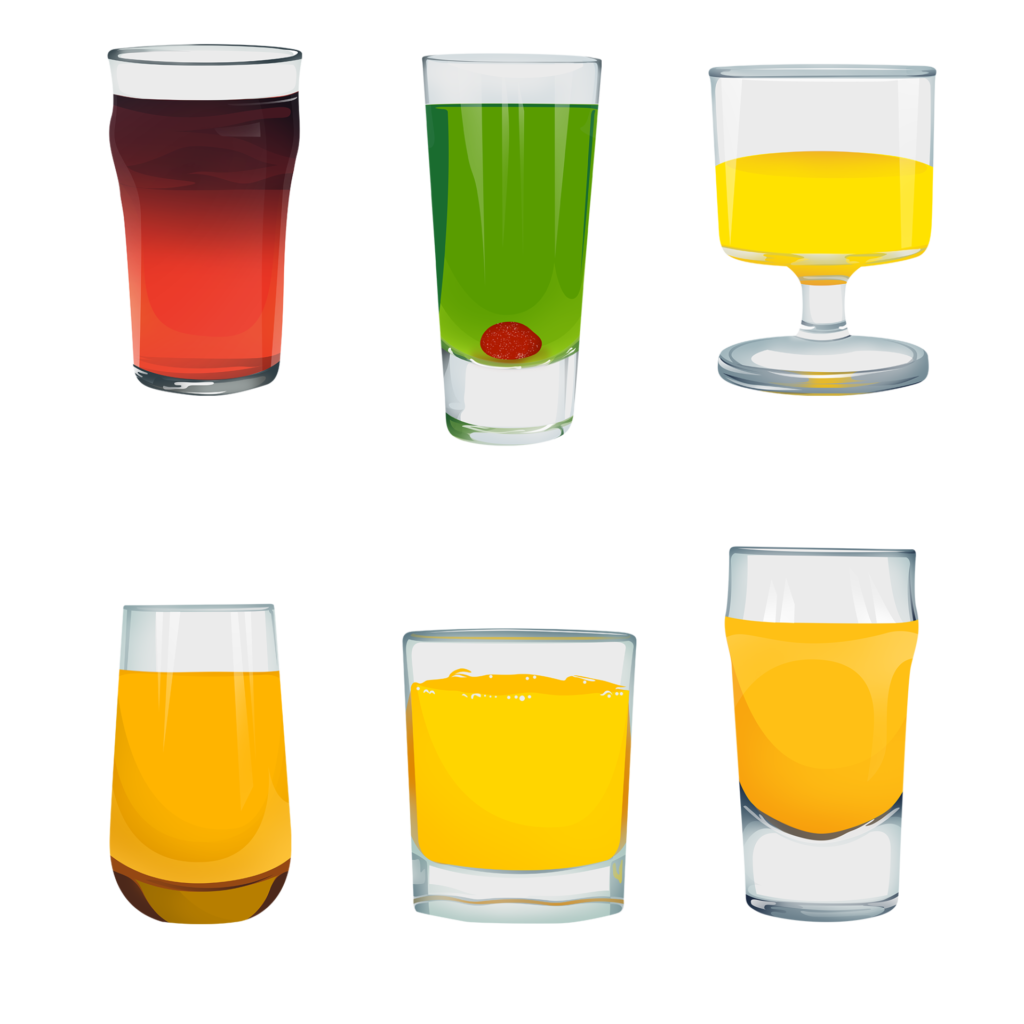 Drinks: Vodka, Sweet tea, Full-flavored or craft beer
Deliciousness: 5 out of 10.
Flavor: Trout have a fishy taste that breaks down in your mouth.
Strike (knife) behind the dorsal fin and run the knife along back of the fish. Leave skin on, producing two filets. 
De-gutting: De-gutting is not necessary if you are cutting fillets – simply cut around the fish guts. 
De-blooding: Spanish Mackerel, Redfish, Grouper and Sharks are typically de-blooded.
De-veining: Is recommended for larger fish, including Spanish Mackerel, Redfish, and Sharks.
Method: Deep-frying (blackened) trout is best, but it can be baked in tinfoil with oil and Vidalia onions. 
Dishes: Suited as an entrée, but can be appropriate as a dip (ceviche). Not ideal as a soup, stew, or in a salad. 
Tradition: Cajun, Western, Southwestern. 
Sautéed as an entrée with sides of au gratin potatoes, oven-roasted asparagus, or with brown rice and mushroom quinoa. Also consider broccoli and tortellini or Caesar salad. 
Traditions: Plain, Upscale, Southern, Creole, Cajun, Western, Southwestern
Sautéed (blackened): use a high-temperature oil with minimal flavor. Avocado, grapeseed, linseed, sunflower, safflower. 
Deep Frying: use similar oil to sautéed, but more of it. 
Baking: Method 1: Use tinfoil and leave open.  Seasoning is household seasonings. Lemon pepper and garlic. When fish is done, you'd use lemon juice and butter. Don't add butter before the fish is cooked. Method 2: same but close foil. 
Grilling: if you want more flaky entrée, low heat. Maybe 10 minutes, both sides. Heavier texture, use a higher temperature.
Entrée: Many people prefer blackened, filet skin on one side and leave skin on the other. 
Fish tacos: Require fileting both sides. Cube, deep fry in a batter. 
Fish soup or stew: Reheats well. A common cioppino or Cajun recipe will suffice. 
Fish salad. Deep fry to keep together, into a crisp. Cover meat halfway full with oil. Cook in a cast iron skillet. Use a Caesar dressing. 
Sides: Sweet potato, baked potato, potato wedges, brown rice, hush puppies
Vegetables: Asparagus, broccoli, salad, sliced tomatoes and avocado, string beans, seasoned collards, okra
Appetizers: Ceviche dip and fish cakes.
Restaurants To Cook Your Catch