Catching
And Cooking Tripletail
A fun, clean, rare fish to catch, Tripletail are something of a luxury
Size and weight: 6″ to 20″, weighing between 2 and 11 lbs.
A tropical or warm-water Atlantic fish, young Tripletail sometimes float on their sides near flotsam. Tripletail are a sight-seeing fish because you spot them with your eye  – you see them bite the hook and take the bait. Tripletail are a particularly clean fish. 
Time of year: Spring, Summer and Fall around Florida waters.
Location: Floating structures and flotsam (floating debris on water).
Time of Tide: Between 10 am and 2 pm, when the sun is directly overhead.
Bait: Live shrimp. 
Method: Reel and rod, light to medium tackle.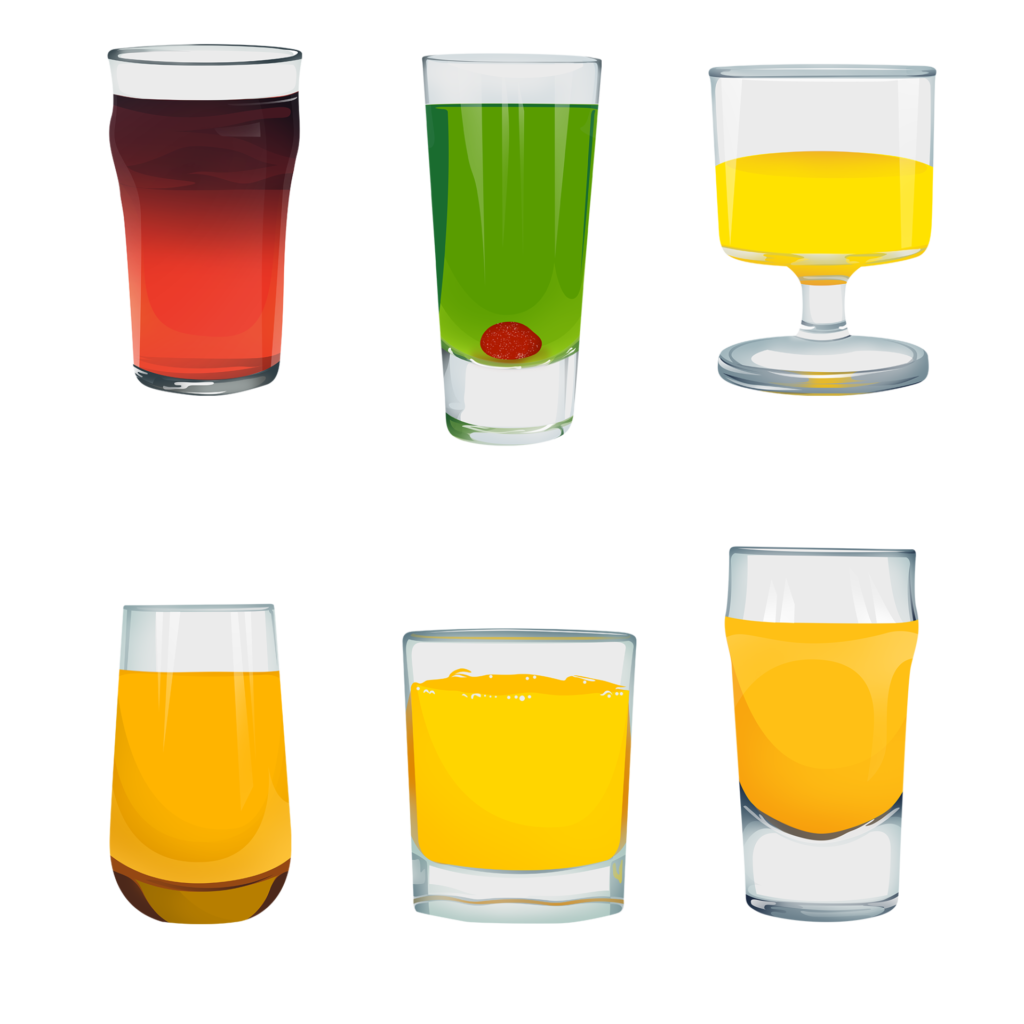 Drinks: Tripletail pairs well with beer or various wines, depending on whether the meal is upscale or practical.
Deliciousness: 10 out of 10. 
Flavor: Triptletail are moist and rich-tasting. Not super-fishy aroma or flavor, and has a slight sweetness.
Strike (knife) on the back of head and bisect along backbone.
De-gutting: De-gutting is not necessary if you are cutting fillets – simply cut around the fish guts. 
De-blooding: Spanish Mackerel, Redfish, Grouper and Sharks are typically de-blooded.
De-veining: Is recommended for larger fish, including Spanish Mackerel, Redfish, and Sharks.
Methods: Tripletail can be baked, sautéed (blackened), deep fried, but is not an ideal grill fish. 
Dishes: As an entree, in tacos, soup,stew, or salad.
Traditions: Similarly, Tripletail is versatile enough to work in a variety of traditions (see below). 
For an entrée, bake and add sliced oranges for garnish. Sweet potatoes and asparagus go well.
Traditions: Plain, Upscale, Southern, Creole, Cajun, Western, Southwestern
Sautéed (blackened): use a high-temperature oil with minimal flavor. Avocado, grapeseed, linseed, sunflower, safflower. 
Deep Frying: use similar oil to sautéed, but more of it. 
Baking: Method 1: Use tinfoil and leave open.  Seasoning is household seasonings. Lemon pepper and garlic. When fish is done, you'd use lemon juice and butter. Don't add butter before the fish is cooked. Method 2: same but close foil. 
Grilling: if you want more flaky entrée, low heat. Maybe 10 minutes, both sides. Heavier texture, use a higher temperature.
Entrée: Many people prefer blackened, filet skin on one side and leave skin on the other. 
Fish tacos: Require fileting both sides. Cube, deep fry in a batter. 
Fish soup or stew: Reheats well. A common cioppino or Cajun recipe will suffice. 
Fish salad. Deep fry to keep together, into a crisp. Cover meat halfway full with oil. Cook in a cast iron skillet. Use a Caesar dressing. 
Sides: Sweet potato, baked potato, potato wedges, brown rice, hush puppies
Vegetables: Asparagus, broccoli, salad, sliced tomatoes and avocado, string beans, seasoned collards, okra
Appetizers: Ceviche dip and fish cakes.
Restaurants To Cook Your Catch